About Me
In March, my essay was published in Fury: Women's Lived Experiences in the Trump Era from the women-led PACT Press, available for purchase now! Coupon code fury_mi will get you $3 shipping and will help me receive a royalty. Thank you so much for your support!
In 2019, my essay was published in Halal If You Hear Me from Haymarket Books. I started my career in tech and work in digital entertainment and I'd like to note, my opinions are my own and not the views of my employer. On weekends you can find me thinking about how I wish I liked to wake up early, hiking and realizing it's really walking I'm doing here, and watching YouTube cooking videos, which I find so relaxing. I'd love to connect! Find me on Twitter @mahinsays and sign up for my newsletter here.
Featured Articles
Fury: Women's Lived Experiences During the Trump Era brings together a diverse community of women who reveal the impact Donald Trump's behavior, words, and presidency has had on each one of them, how each is confronting the problem, and how she is fighting back.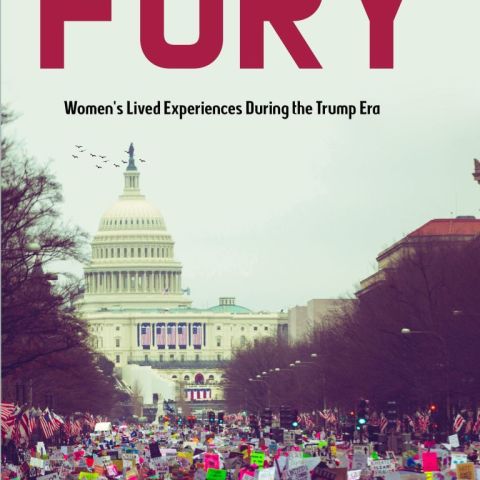 Fury
Anthology
The collected poems dispel the notion that there is one correct way to be a Muslim by holding space for multiple, intersecting identities while celebrating and protecting those identities.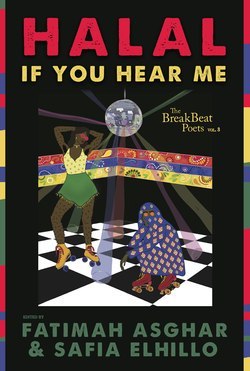 Halal If You Hear Me
Anthology
When certain customers picked up their prescription from Hala Choudhary, their eyes glanced over her starched white lab coat, scanned past her diamond lip piercing and slightly tan skin, and focused in on her hijab: double-layered and worn gypsy-style, which gave her both a non-conformist and foreign air.
This woman was a certain customer.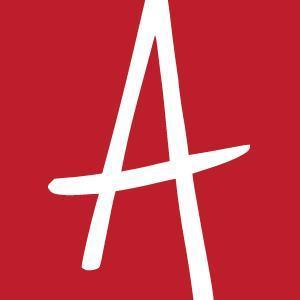 the aerogram
Online News
I would not be Muslim if it weren't for my father.
To combat "intellectual" Islamophobes, I'd like to say it is science and my own rigorous search for the truth that keeps me a believer, but it's not.
It's my father.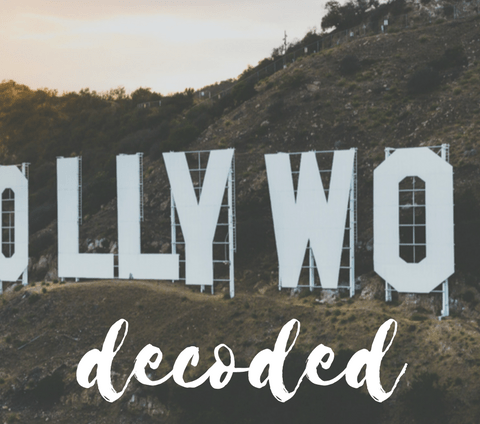 ninasadowsky
Blog
Mejgan Rahimi* was coming out of a doctor's appointment and headed to the parking garage one clear morning near South San Francisco, California.
Her attention was fixed on her three-year old-daughter, who was in the midst of a customary tantrum, when a man came up to her. Mejgan's first instinct was to smile, until he moved closer.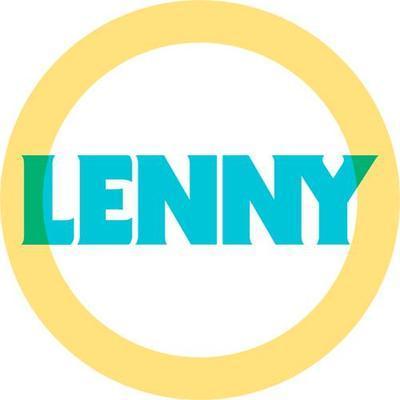 Lenny Letter
Online Magazine
Contact
Hi There,
Please feel free to get in touch via the form below, I will get back to you as soon as possible.
Mahin Ibrahim
Mahin Ibrahim is a writer with works that has appeared in the anthologies Fury: Women's Lived Experiences in the Trump Era and Halal If You Hear Me, Narratively, and Amaliah. She started her career in tech. Connect with her @mahinsays on Twitter